Locating Assisted Living and Other Options in Glendale with Expert Support
Whether you are looking for the ideal senior care situation for yourself or for a loved one, A Caring Hand for Mom (and dad) can help. Our goal is to partner with our clients to help them find the ideal living arrangement in Glendale or the surrounding areas that will complement their lifestyle and enhance their quality of life. We provide the resources that you need to make an informed decision.
Why You Need Expert Support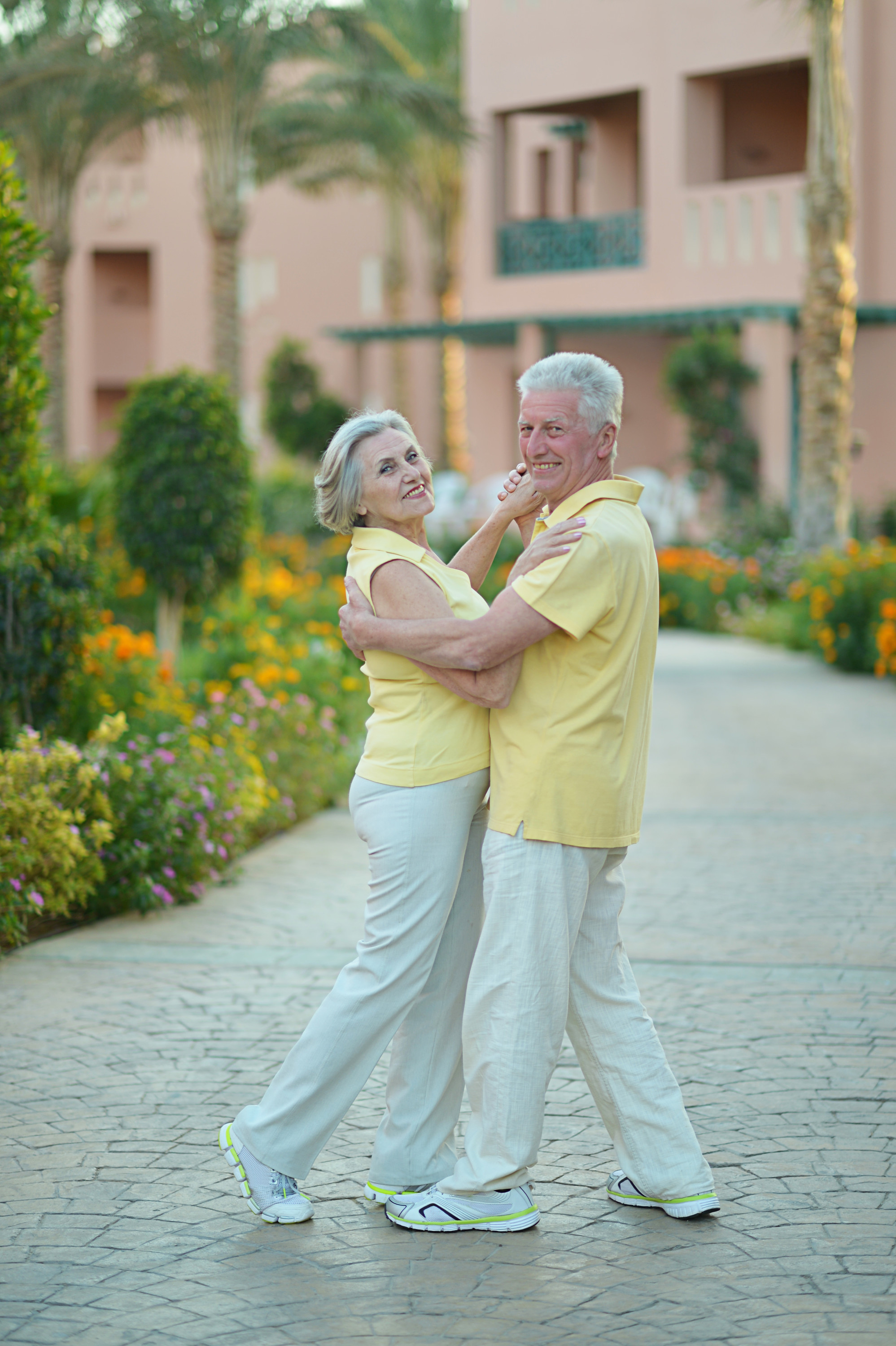 The fact is that when you are searching for retirement homes you are faced with a wide range of decisions that must be made:
The type of setting-assisted living can be in several settings like assisted living communities as well as group homes that are small and intimate or part of a larger complex.
What level of care is the appropriate level care for your loved one? Senior care can range from apartment like living with formal dining and entertainment to home like setting in a group home as well as dementia care and everything in between
Expert support from A Caring Hand for Mom (and dad) can help you to navigate through all the challenges of finding the ideal placement and give you the confidence to make the best choice. We offer the guidance that you need to find the best possible living arrangement and best of all our services are free to you. You will never receive a bill from us and we will help you find:
The right level of care
We can save you time and money because we work with your budget
We strive to help you find options close to your home that will meet or exceed your expectations.
How We Do It
Our experienced team of healthcare professionals provides honest insight to the various options and how they can benefit you or your loved one. We team up with our clients to locate the best services based on our years of experience in the senior care industry. We provide honest assessments of your options to make choosing easier. We are here to help you and your family with the transition process. You are not alone in making this decision, call us today at 800-881-7706 or contact us via email for more information about how we can help!