What You Need to Know About Assisted Living in Peoria AZ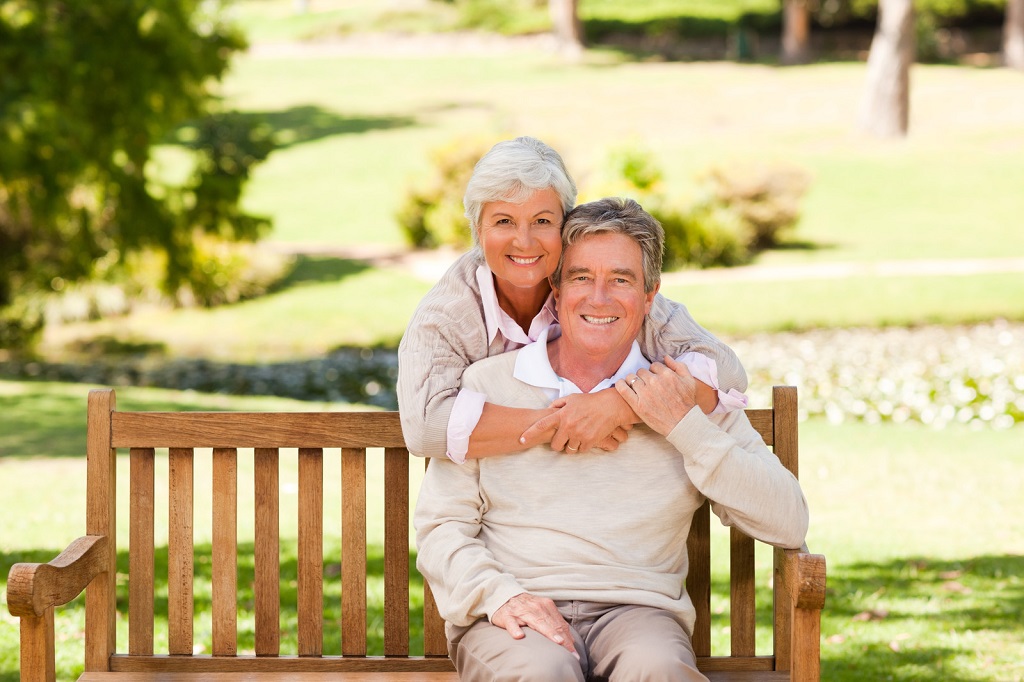 Gathering information about assisted living in Peoria AZ so that you can make the right choice for yourself or a loved one, just got easier. A Caring Hand for Mom (and Dad) can help you to make an informed choice. There are a lot of different options when it comes to choosing an assisted living Community or Group Home. Each Assisted Living Community or Group Home is different and offer different levels of care and pricing structures from ala-cart to fixed monthly pricing and may cater to different populations such as memory and dementia care. Choosing the right level of care and understanding the financial structure of the community is very important to understand in making the right choice, let our licensed professionals help you.
The Levels of Assisted Living
The first thing you should know, is that A Caring Hand for Mom (and Dad) is here to help you learn all that you need to know about your options. For example, A Caring Hand for Mom (and Dad) has a full assisted living directory not just for locations in Peoria but for the entire state of Arizona. Our staff are licensed healthcare professionals and we can easily help you to:
Assess your loved ones needs
Make recommendations for homes and communities that can meet those needs
Provide you with the information that will give you the confidence you need to make the right choice
Navigating through the difficult time to try to find a place that your loved one will be comfortable in, is not something you have to do on your own. A Caring Hand for Mom can help you to get the information you need from experts in the field to ensure you receive the care and compassion you need.
We Are Here For You
You are not alone in making these decisions. We are here for you! Get the help you need today by contacting us at 800-881-7706!