Assisted Living Group Homes in Arizona Are a Great Alternative
Assisted living group homes in Arizona can be the ideal alternative to larger facilities both provide 24 hour a day care. There are some clear benefits that are making these settings very popular with seniors who need help with daily living.
What Is an Assisted Living Group Home?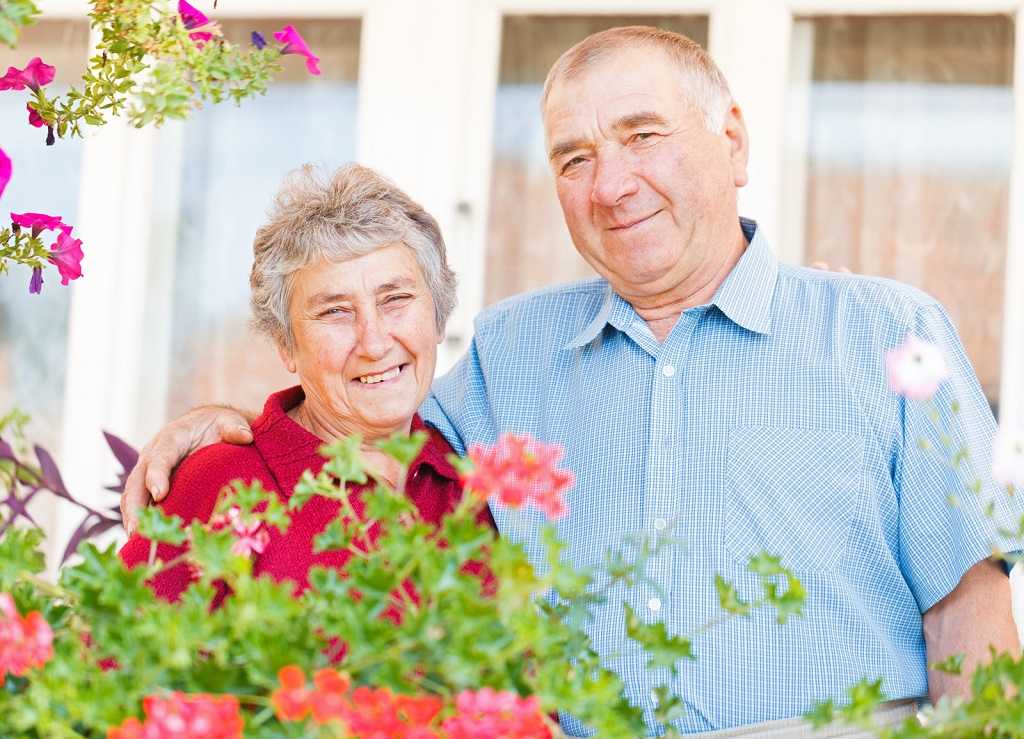 Understanding your options is your first step in choosing the best setting for you or your loved one. A Caring Hand for Mom (or Dad) can help you to get all the information you need about assisted living group homes in Arizona to make an informed decision. Here is a snapshot of what type of care you will find in most assisted living group environments:
Private or semi-private bedrooms
A commons area (living room, dining room, kitchen)
Depending on the location a on suite bathroom or a shared bathroom
A home like setting usually in a residential area
Small groups of seniors sharing the home, which helps the residents make new friends
The best way to describe this type of setting is that it is much like living at home with friends and caregivers.. Everyone has their own space, and there are shared spaces. The level of care will vary from location to location but typically includes:
3 Prepared meals daily as well as snacks
Schedule of activities and entertainment
Help with personal hygiene and activities of daily living as needed 24 hours a day
Medication administration
Scheduling of transportation to medical appointments
A higher staff to resident ration usually 5-1 allowing for more care and individual assistance
Monthly Physician visits as well as specialists including Podiatry
Some settings offer additional levels of care including memory care and some medical services.
How to Choose
Choosing the right living arrangement for your loved one, relies heavily on getting the right information and using a trusted source like A Caring Hand for Mom to review your options. Several factors will play a role in which setting is best, and we can help you to figure it all out! Contact us at 800-881-7706 for more information!